How often do brakes need to be serviced?
The brakes of your vehicles are one of the most important components and you cannot drive safely without them. It is important that you get the brakes of your car checked after every 20,000 Kms.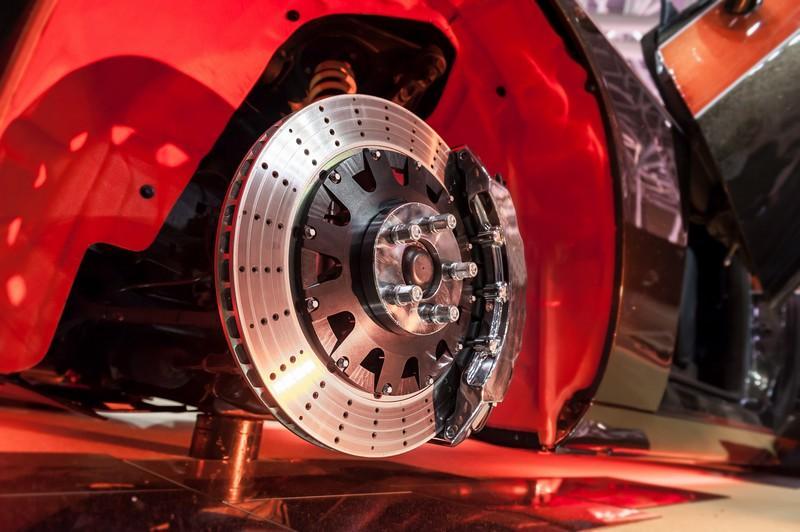 What we cover when we service your Brakes?
The brake fluid is checked along with the brake pads during a brake service.
The wear and tear of the brakes are checked. The grooves on the brake rotor and drum are also inspected along with the e-brake.
When the inspection is done, the mechanic will give you recommendations along with other brake services needed such as replacement of the brake pads, replacement or resurfacing of the brake rotors or drums if they have grooves too deep that it is not possible to even them out. Once you choose the services of your choice, new brake pads are installed.
Other than the brake pads, the brake fluid is also important because that's what makes the brakes work. The brake fluid needs to be checked on regular basis to make sure that there is no leakage.
To check the health of the brake fluid, you can do an easy dip strip test, if it is clear then the brake fluid is OK but if it is dirty brown then it needs to be replaced with new fluid.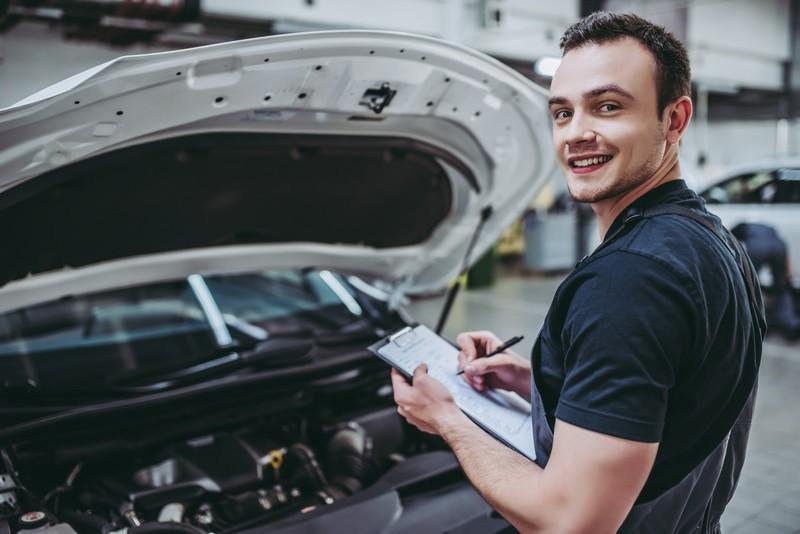 Why Oakridge Ford is the best place to do Brake Service in London, ON ?
Oakridge Ford will provide you with the best maintenance of your vehicles.
We will recommend you the best services and provide you with high quality products for your vehicle to make it long lasting. If you require any help regarding your vehicle then contact us, we will be happy to help you.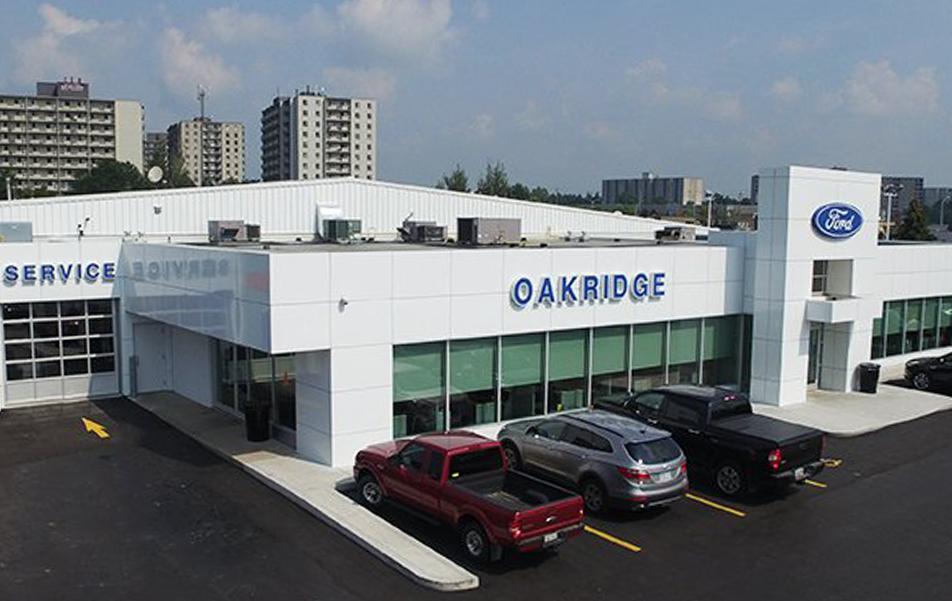 Scheduling your Brake Service at Oakridge Ford
Oakridge Ford Service Department is dedicated to providing expert service to its customers in London and Stratford. We believe in a customer-oriented approach to servicing your vehicle, be it a Ford Focus, Ford Fusion, Ford Fiesta, Ford Escape,
Ford Edge
,
Ford Explorer
or
Ford F-150
.
With 14 factory-trained service technicians with 100 combined years of Ford knowledge on staff, Oakridge Ford can take care of all your vehicle needs. Our service technicians operate the finest in modern automotive technology. Thus, we can keep your vehicle operating the way it was meant to.